EVENTS
Thanksgiving weekend!
Save Our Water – Saturday, October 7th 
Save Our Water volunteers will be engaging visitors on Thanksgiving weekend at the Elora Farmers' Market on Saturday, October 7th. Pick up a lawn sign and sign a post card asking Premier Wynne to end water-bottling operations in Wellington County. Unable to make it to Elora this weekend? Make a donation instead! 
Harvest Moon Festival – 
Saturday, October 7th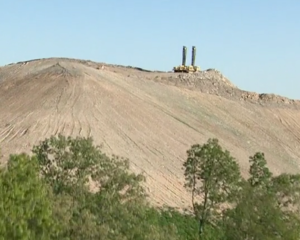 A special screening of the film Look & See – a portrait of farmer, activist and poet Wendell Berry. The evening begins at 6pm with a bake oven potato bar followed by the movie at 7pm. Artscape Wychwood Barns in Toronto. 601 Christie. Tickets